If you put a pause on your home search because you weren't sure where you'd go once you sold your house, it might be a good time to get back into the market. That's because today's market is undergoing a shift, and the supply of homes for sale is increasing as a result. That means you may have a better chance of finding a home that will meet your current needs. Here are some options to consider.
Buying an Existing Home Can Give You That Lived-in Charm
According to the National Association of Realtors (NAR), the supply of existing homes (a home that's been previously owned) has steadily increased since the beginning of the year. The graph below indicates inventory levels are rising, and that's largely due to more homes coming onto the market and the pace of sales slowing: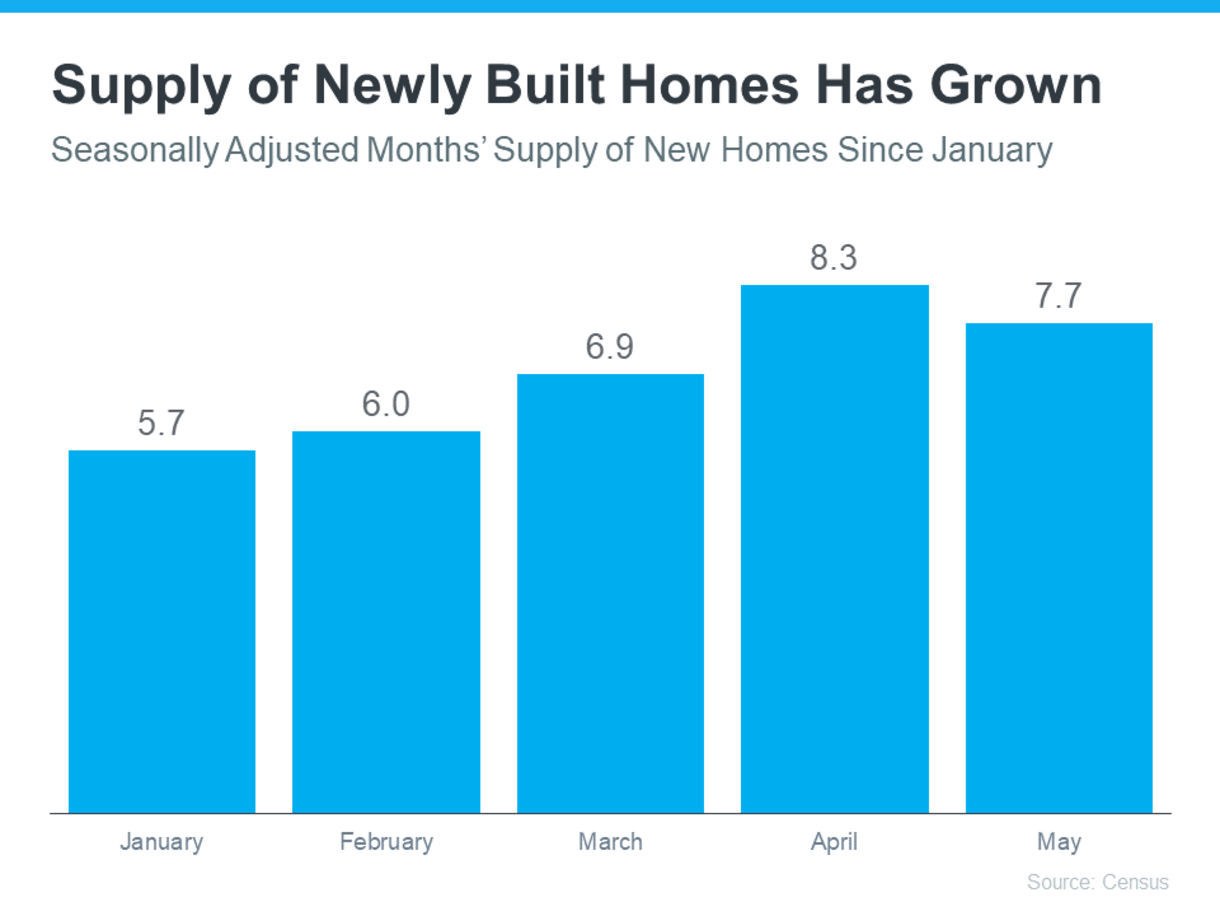 As the graph shows, if you're looking for a home with lived-in charm, supply is rising, and that's great news for you.
Danielle Hale, Chief Economist for realtor.com, gives insight into why more homeowners are listing their homes and adding to the growing supply of existing homes today:
"Home sellers in many markets across the country continue to benefit from rising home prices and fast-selling homes. That's prompted a growing number of homeowners to sell homes this year compared to last, giving home shoppers much needed options. We've seen more homes come up for sale this year compared to last year . . ."
There are several benefits to buying an existing home. Many buyers want to purchase a home with history, and the character of older houses is hard to reproduce. Existing homes can often be part of an established neighborhood featuring mature landscaping that can give you additional privacy and boost your curb appeal.
Plus, timing can be a consideration as well. With an existing home, you can move in based on the timeline you agree to with the sellers, rather than building a new home and waiting for construction to finish. This is something to keep in mind, especially if you need to move sooner rather than later.
Just remember, while more sellers are listing their homes, supply is still low overall. That means you'll have more options to choose from as you search for your next home, but you'll still need to be prepared for a fast-moving market.
**Purchasing a Newly Built or Under Construction Home Means Brand New Everything**
Census data shows there's an increasing number of new homes available for sale. It includes homes that are under construction, soon to be completed, and fully built. As the graph below highlights, the supply of new homes for sale has also grown this year: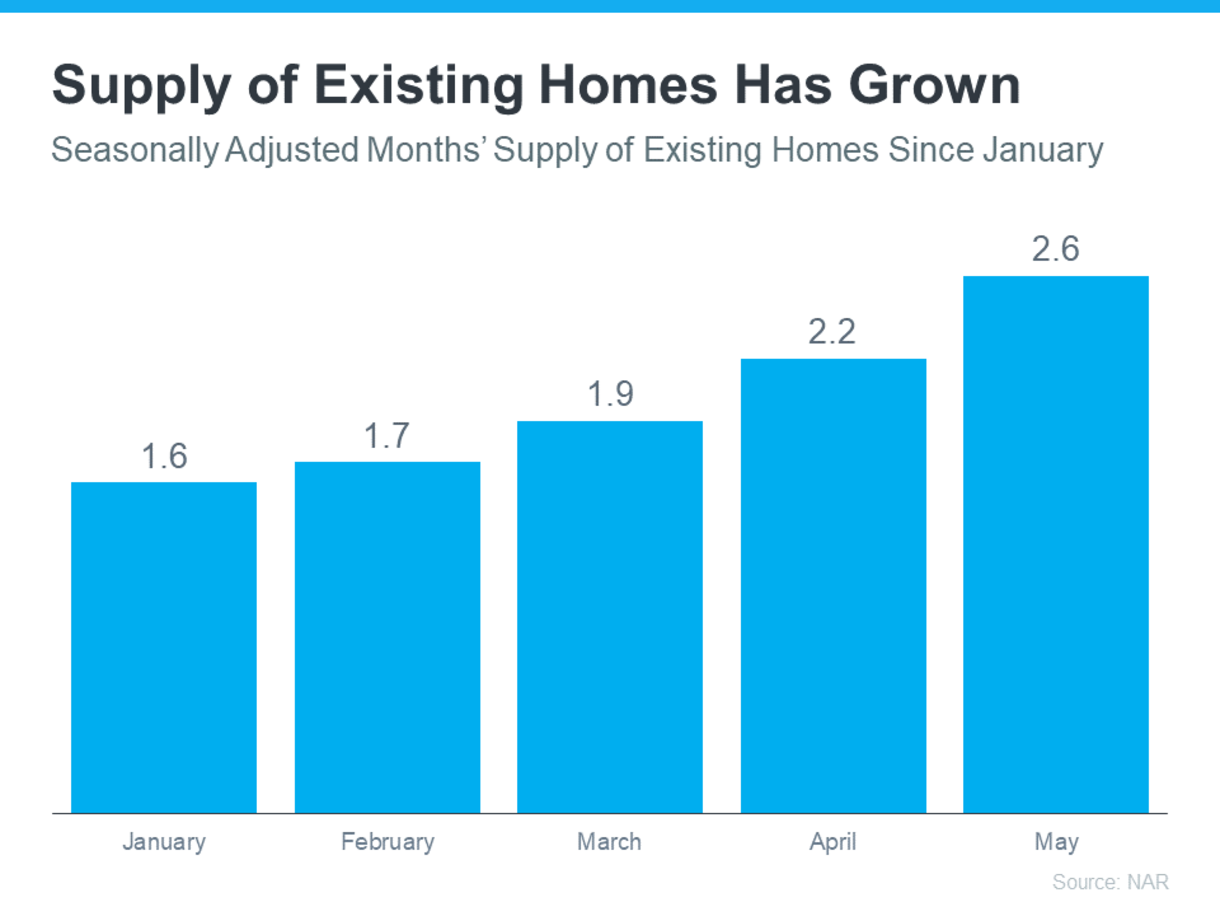 ______________
With the supply of homes for sale rising, you have options for your next home no matter what your preferences are. If you have questions or want help deciding what's best for you, let's connect and start the conversation today. Feel free to reach out to me at janet@simplyyourbestmove.com or 703-328-3434 for all your questions concerning real estate in the DC Metro Area and anywhere else