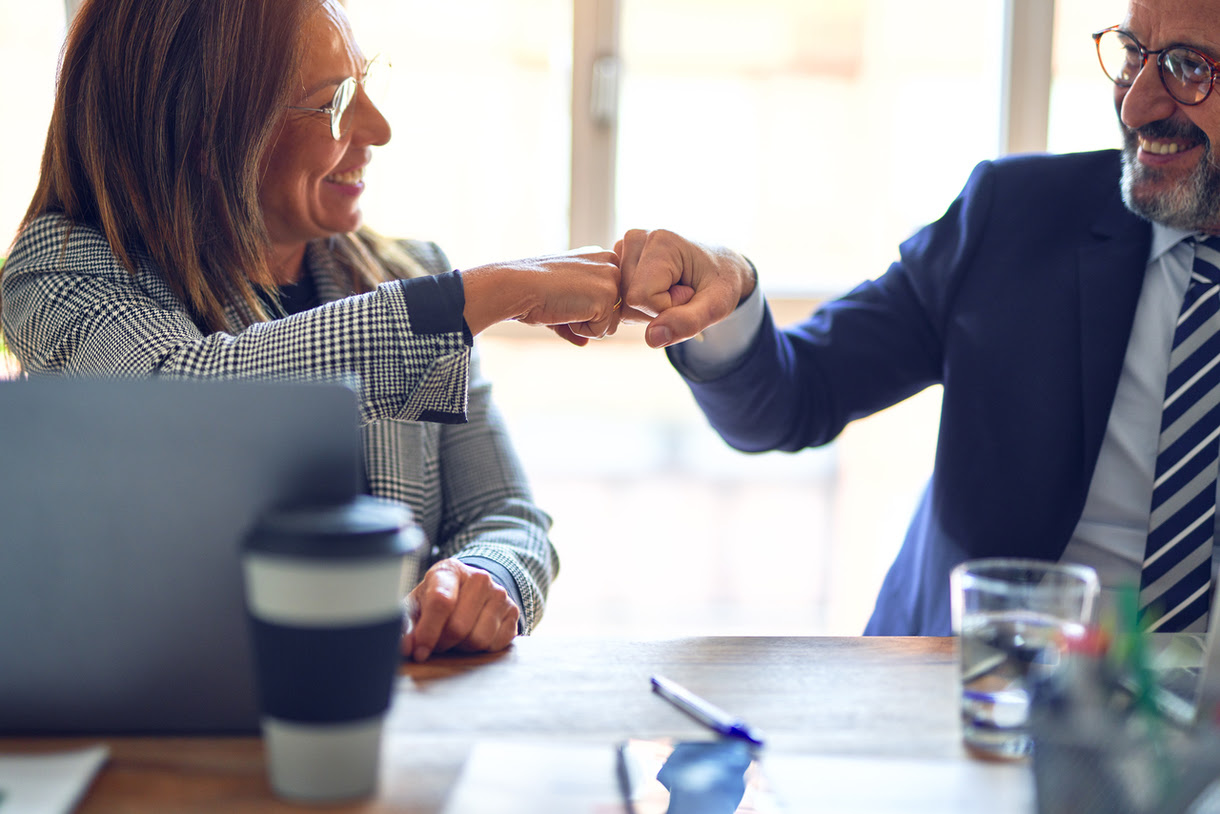 Friends and Clients —
Mortgage rates keep hitting new record lows, and homeowners are taking notice.
The average 30-year fixed mortgage rate already dropped 13 times this year to never-before-seen levels. It currently stands at 2.72%, which is 0.5% lower than six months ago and a full percentage point lower than one year ago.
That's why for many homeowners, right now makes for a great opportunity to refinance.
4.6 million borrowers have already refinanced their mortgage this year. However, according to Black Knight, a mortgage technology and data provider, there are still 19.4 "high-quality" mortgage refinance candidates nationwide.
These are borrowers who could save an average of $309 per month by refinancing. What's more, around 4.5 million borrowers could save at least $400 a month, and 2.7 million could save more than $500 per month.
So should you refinance now?
Well, mortgage rates could theoretically drop further. However, mortgage rates are bounded below by the Fed rate, and the Fed has signaled it is not willing to drop its rates much further.
In other words, mortgage rates are unlikely to go much lower. However, they certainly might bounce back up.
The only other downside to refinancing is that the process itself can be unpleasant, given the huge amounts of paperwork involved.
That's why it helps to find somebody you can trust to guide you through the process and make it as easy as possible while saving you as much money as possible.
If you are thinking of refinancing, give me a call at (703) 328-3434. I work with several mortgage brokers and can confidently recommend them.
If you're thinking of doing a cash refinance (meaning you refinance and take out some money as well), it can be helpful to have an idea of what your home is worth in the current hot market. You can get started by taking a look at this home value calculator, which is based on recent Northern Virginia/Metro D.C sales:
Enter your address here to find out what your home is currently worth
Finally, the low mortgage rates also make it particularly attractive to buy right now. If you or someone you know is looking to buy a home and take advantage of the favorable rates, you'll be interested to know that some great homes recently came on the Northern Virginia/Metro D.C. market. You can take a look at all of them here:
Click here to see all homes for sale
If you have any questions about buying a home or refinancing, give me a call at (703) 328-3434. I am constantly talking to both buyers and sellers around the Northern Virginia/Metro D.C. area, and if you need any help, I'm always available.