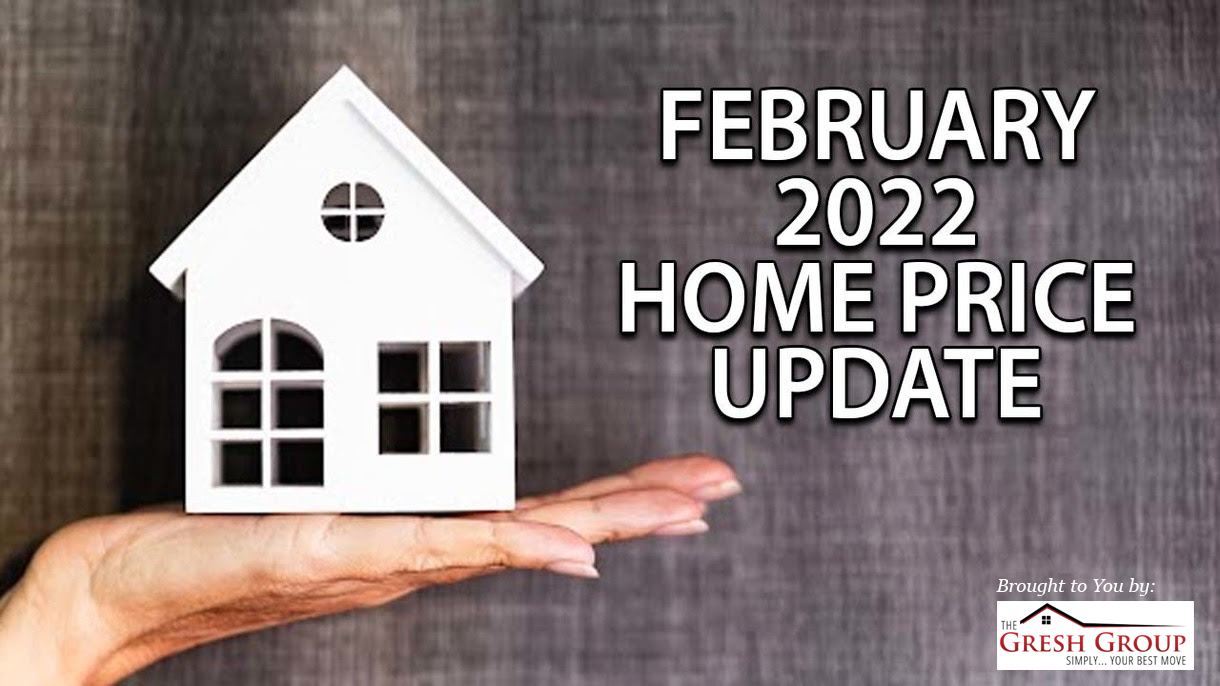 A multitude of buyers who were priced out of the 2021 real estate market are hoping for a better result in 2022.
Last year's real estate frenzy has caused quite a bit of buyer fatigue and sometimes even remorse. According to a Bankrate survey, millennials in particular said the cost of homeownership was more than they expected. A record-low 26% of consumers currently think it's a good time to buy a house, according to Fannie Mae's Home Purchase Sentiment Index for December.
Though demand remains robust, most consumers are apprehensive about buying a home at present prices. Unfortunately, affordability will continue to be a challenge in 2022. The majority of industry experts agree that even if home prices level off, they probably won't decline substantially.
With all this in mind, coming off of 2021's market, tons of buyers are holding their breath and waiting to see what 2022 brings.
Though it sounds like all doom and gloom, housing was one of the bright spots in the economy last year. Existing home sales increased in November to the highest seasonally-adjusted rate since January 2021, so not all buyers are getting cold feet. Home prices have skyrocketed as buyers compete for a limited number of houses on the market.
In general, recent home sales have been stronger than anticipated, and we still have way more buyers than homes to sell to them. The market is especially competitive at lower price points because buyers with limited cash can more easily be outbid by investors or cash buyers.
However, homeownership is still more affordable than renting in most areas of the U.S., especially in suburban and rural areas. Much of this affordability is due to the historically low mortgage rates of the past few years. Remember, the longer you own, the better returns you'll see.
So what does all this mean? Though home prices and affordability are something to keep an eye on, it's still a great time to both buy and sell. Though, you may want to buy sooner rather than later to avoid the coming rise in interest rates. If you're considering selling, now is the ideal time because prices are likely reaching their peaks, and buyers won't continue to pay these prices forever.
If you're curious about what your home is worth in today's market, you can use this home value calculator, which takes into account recent Northern Virginia / DC Metro Area sales:
Enter your address here to find out what your home is currently worth
That calculator is an estimate to get you started. If you'd like a more accurate home price estimation, please reach out to me via phone at 703-328-3434 or email at janet@simplyyourbestmove.com. I'd also love to help if you have any questions concerning real estate here in Northern Virginia / DC Metro Area.
Just let me know how I can help with your real estate needs.