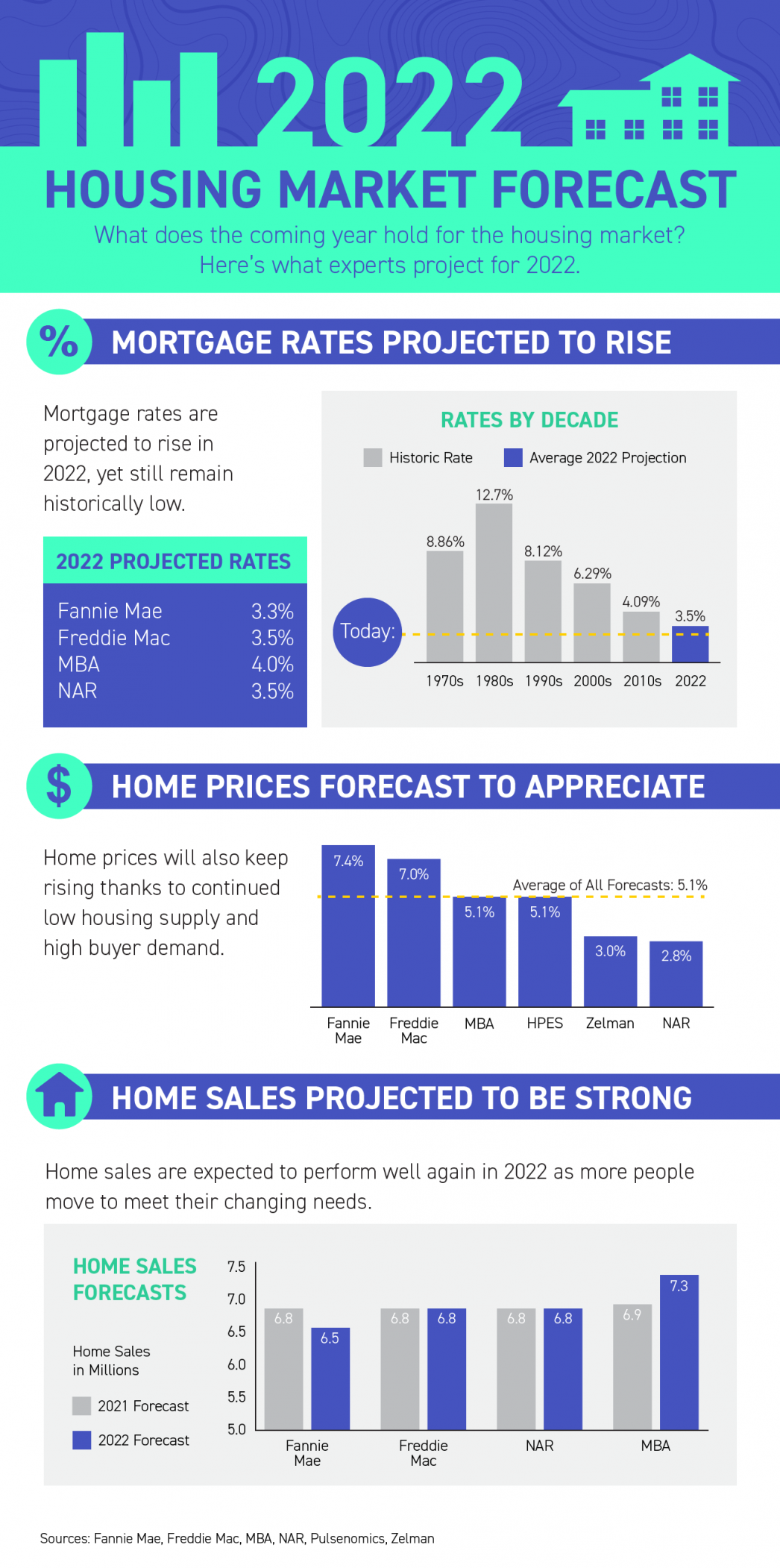 We just wanted to take a minute to wish you a Happy New Year!
It's hard to believe that 2021 has come to a close. Although it has been a wild and chaotic year for many of us, it has also been an amazing year for our team thanks to your continued support. The things we've accomplished this year, and in years past, wouldn't be possible without you.
We so appreciate your business, referrals, and friendship, and we're excited to see what lies ahead. The future is full of possibilities, and we hope you are as excited for this upcoming year as we are. Here's to making 2022 our best year yet!
If you are thinking of buying or selling a home this year, please don't hesitate to reach out to us with any questions. Give me a call at (703) 328-3434 or reply to this email Janet@simplyyourbestmove.com. As always, we are here to help.
We look forward to seeing you in 2022!